Your next adventure starts here
Nexus is always looking for talent! We are a fast-moving company where you can make a difference and become a hero. We will give you the opportunity to work with cutting edge products and technologies. Here you work with people who believe in what they do; securing our society by enabling trusted identities for people and things.
Do you want to take a new step in your career?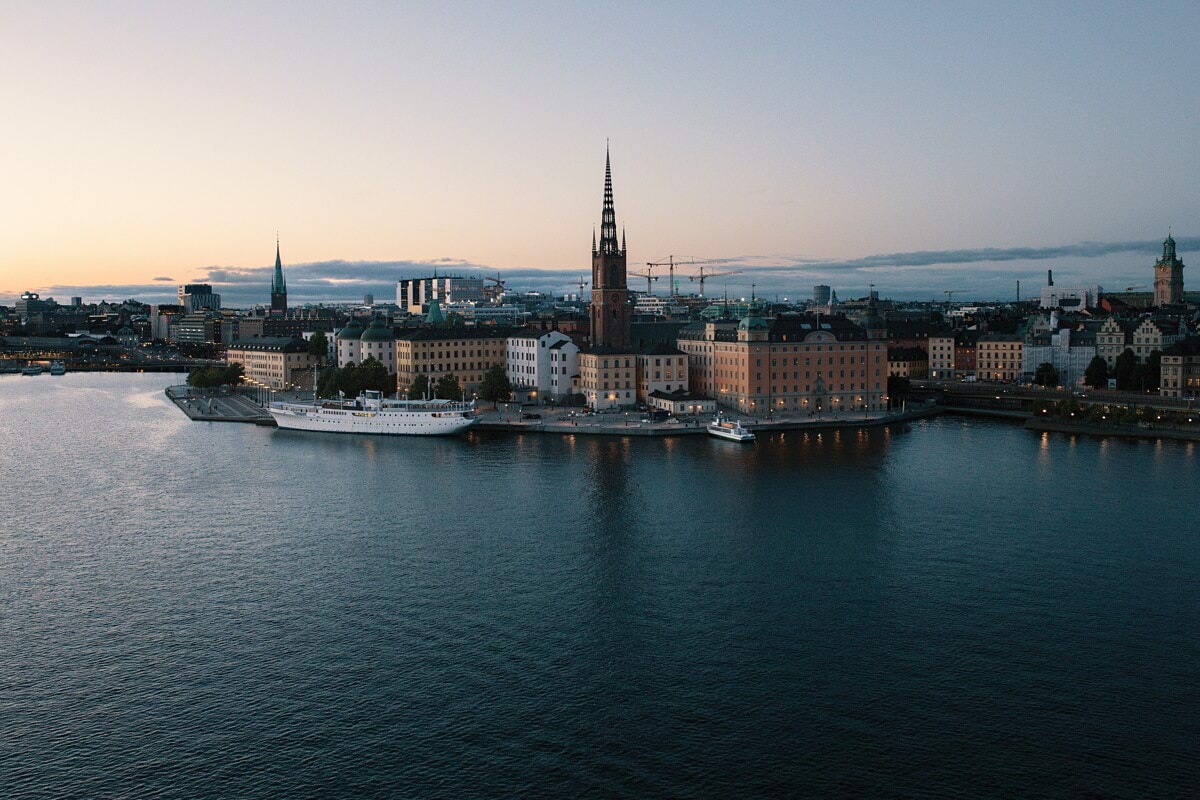 To work at Nexus
At Nexus we try our best to be better every day. Sometimes things go a bit too quick, sometimes we don't get it right the first time; but we learn from our mistakes and stay true to who we are. If you join Nexus you will be part of an organization were the individual shines through. For better and for worse, what you do will make a difference.
At 300 employees some would consider us a smaller company, but we have the privilege to protect workforce and IoT solutions for world class customers. This is something we are super proud of, and our clients have chosen us because of who we are and because of the technology we provide.
Principles of Nexus
Constant improvement

Okay, time for some boasting, we are one of the best in the world in our field (no, seriously we truly are). This doesn't mean we are perfect. To stay on top and to continue to evolve, we need a mindset of constant improvement. We are never done and you should never accept that things are just OK

Never assume

Be open-minded and unprejudiced - always listen to understand. It may sound obvious, but for us it's too important not to talk about. Don't take things for granted, be curious and care about the details (that's the difference between failure and success). This is how you will make sure you have the full picture and can take ownership and help us in our quest for excellence.

Customer Engagement

Our customers are our pride and we want everyone to engage with real customers, no matter where in the organization you are and you should always make sure they are our biggest fans.

Own it!

At Nexus you will be expected to take ownership of what you do and of Nexus as a whole. "This is not my job" is kind of a capital offence with us. Follow up on progress, never assume, and never let go before the whole team has passed the finish line.

Get things out

What we create is worthless if it's not used. To get result don't wait until your output is perfect; get it out, collaborate to get feedback and then improve. Do not be afraid to work outside of your normal responsibilities if it means getting things out. Take initiative. If it can go out today, don't wait until tomorrow.

Collaboration

We are not organizational boxes, we are people and we should always solve problem together. Involve people, tell them what's going on and don't be an island. Remember, we win as a team!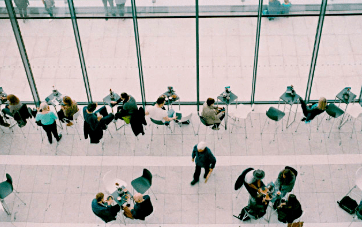 Transparency
We believe in transparency. Power is gained by sharing knowledge, not hoarding it. In Nexus, we share information, so that you can explore, so you can engage and to help us become better. We call this radical transparency and we try our best to live it every day, in everything we do.
One Nexus
Here we do things together as a team, no matter where at Nexus you work we expect you to be a team player. You will find us all over the world, but we are still one Nexus.
About Nexus
Joining Nexus means becoming a part of IN Groupe, an international group of 1,700 employees on five continents.
IN Groupe and Nexus are here to protect the identities of people and things making life both safer and simpler.
The group meets the needs of states, businesses, and hundreds of millions of users in Europe and throughout the world.
We provide the best of technology and innovation, in a sustainable manner, now and for future generations.
At Nexus we believe transparency is a prerequisite for trust and therefore all our products and services are documented online.