We want to help you shine
We believe in radical transparency and we want to be transparent in how to succeed when you apply to us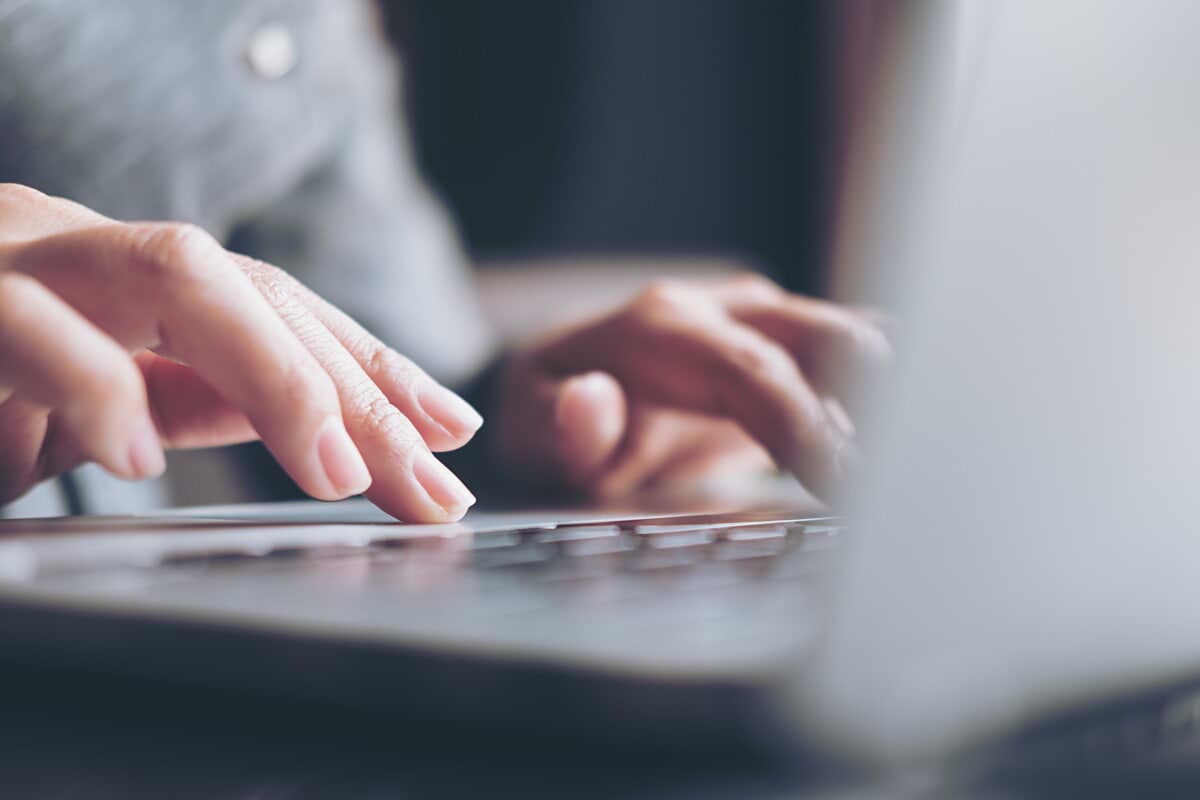 In your application
We think a resume should fit on two pages, prioritize and make sure we get a good overview in that space. Start with the most recent experience, always include dates (down to month). For education a general overview is enough. For techie positions; it's great to have a technical overview as well.
If you would like to boost you chances with us, write a cover letter who reflects YOU! We don't need "sirs and madams" but more of "I would fit in this role because..." and don't forget to show you personality!
If you claim something in your resume or cover letter, prove it to us by giving concrete examples
If you don't live in the country where the job you are applying to is located, please explain what your re-location plan is.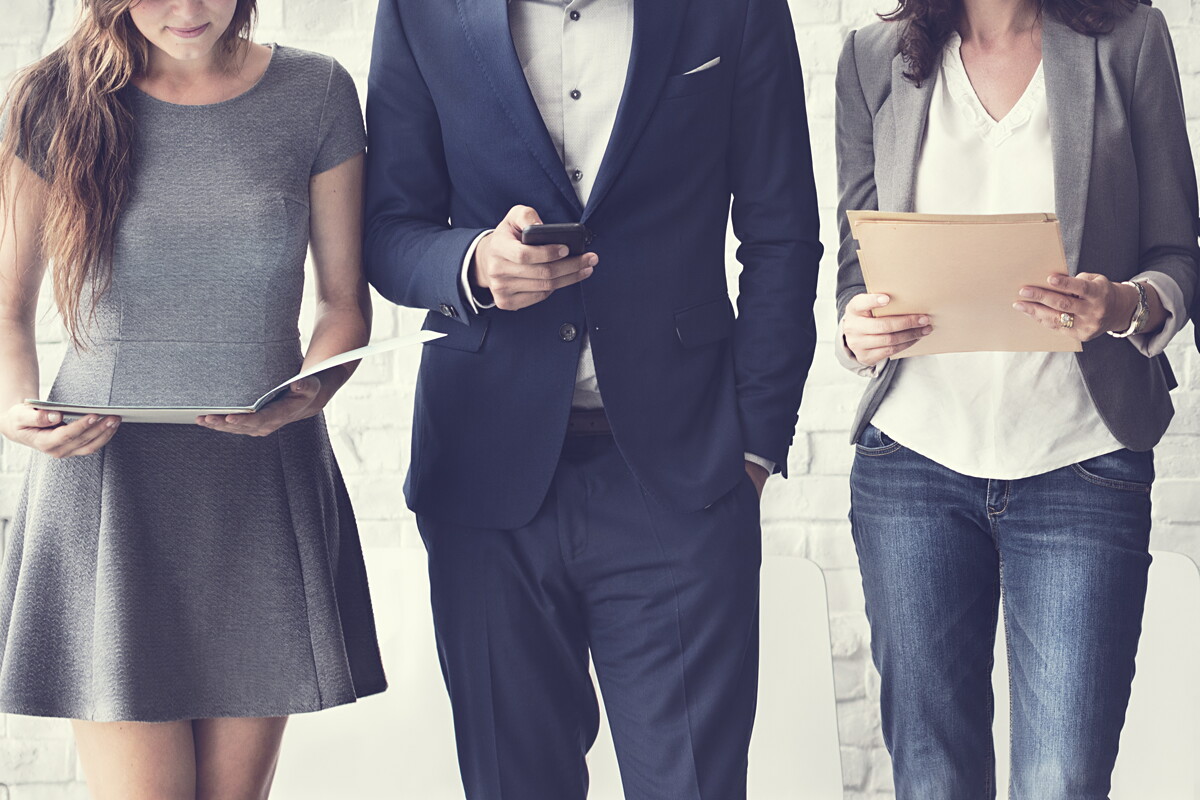 Prepare for the meeting
Expect tests; all our developers will have to do some sort of technical task and most hires will be asked to take a personality and capacity test. We will always tell you in advance if there will be a test or technical interview
We practice competence-based interviews and you will be asked questions like "Tell us about a situation where you showed great team work skills". You will be expected to give examples so think of your top qualities and how to show case them