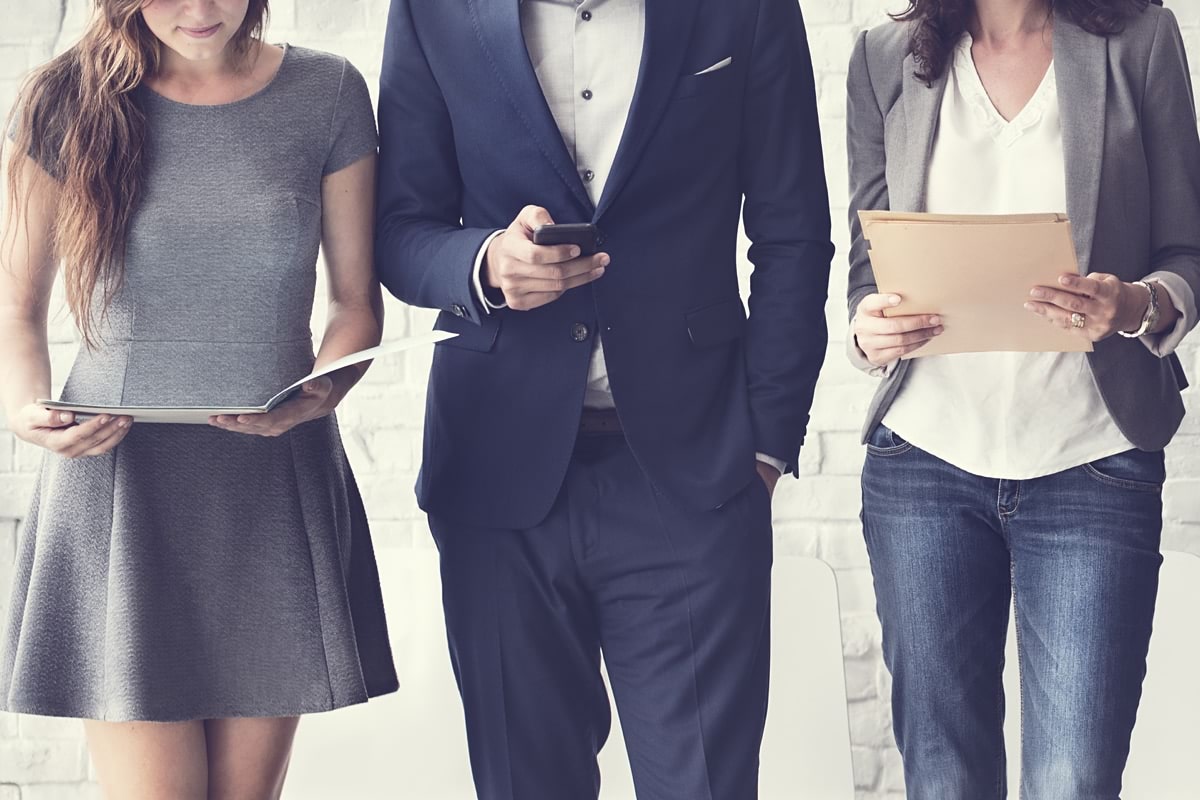 Sales assistant (m/w/d)
Do you want to develop your career within a global sec-tech company where we have flat hierarchies and give people big freedom to grow?
In Nexus improve and develop trusted identities. Everyday, we strive for constant improvement in everything that we do. In our Customer Success team this means that we constantly improve the way we work with our customers, sales deals and invoices everyday. We are now offering you to be a part of this journey!
Anja, who is leading our finance and customer success team in Germany are looking for a new colleague to help the team through a transition phase. We are offering a broad role where you will be key in helping us developing the ways we are working and the systems we are using. You will have many contact areas, both internally and externally. 
Nexus is a global organization, part of the IN Group. At Nexus we are 300 engaged employees, spread out in five different countries.  We develop innovative identity and security solutions. 
For our Finance and Customer Success team we are looking for a new colleague. The position is a time limited position for 12 months based in Ettlingen. 
What will you be doing at Nexus?
As a Sales Assistant (or Customer Success Manager as we call it) at Nexus you will be a persons with interfaces to different teams from different countries like Sales, Operations, Support, Finance etc. No matter which department or where we are located, we all all work as one team, which will give you the chance to have many interesting tasks and contacts around you and participate in interesting projects. 

In this role some of your main tasks will be as a contact person for our customers and supporting of sales team. You will be processing our orders and invoicing our customer. We also want you to take an active part in constantly improving the way we work and the question "what if we did it like this instead?" is something we want to hear. Further on you will be an important part in helping us implement an ERP system where we need to set the process design for the system. 
The role in bullets 
you will be a competent contact person for our customers and supporting our sales team in all questions concerning order entry, processing and invoicing in cross-department teams
you will support of our sales department with analyses and reports
creating Nexus licenses and managing the renewal of maintenance contracts
you will be part of the implementation project and process-design of our new ERP system
you will support in claims management
Who are you?
We believe that you are early in your career and very eager to learn new things. Maybe you have had you first job and are now looking for a new challenge? Or maybe you just finished an education combined with some previous work experience? To summarize we believe you have some relevant experience either from studies or work, or preferably both. If you have working experience in order handling, ideally within a software company, this is a big plus. You have good knowledge of Microsoft Office, especially Excel. 
You have
successfully completed commercial education, (e. g. industrial clerk) or a have equivalent work experience
some work experience with order handling, invoicing and working within an ERP system (merchandise management system)
As a person you help driving things forward, you see possible solutions instead of problems. You take responsibility for your tasks, structure your work and you make sure things are correct, also the details, before you say that you are finished. You find it challenging and fun to get a chance to work in a global company, with lots of freedom to make your own decisions. 
Last, but not least, you have very good communication skills in English and German (since you will talk both to local customers and international colleagues) and you enjoy team-work.
At Nexus you will have a chance to shine. We offer you a friendly work atmosphere with engaged colleagues, we have flexible work hours and possibilities to work from home when needed. We work in a transparent way with flat hierarchies, and with Anja as your leader you will have great support and get continues feedback. 
Or, know someone who would be a perfect fit? Let them know!