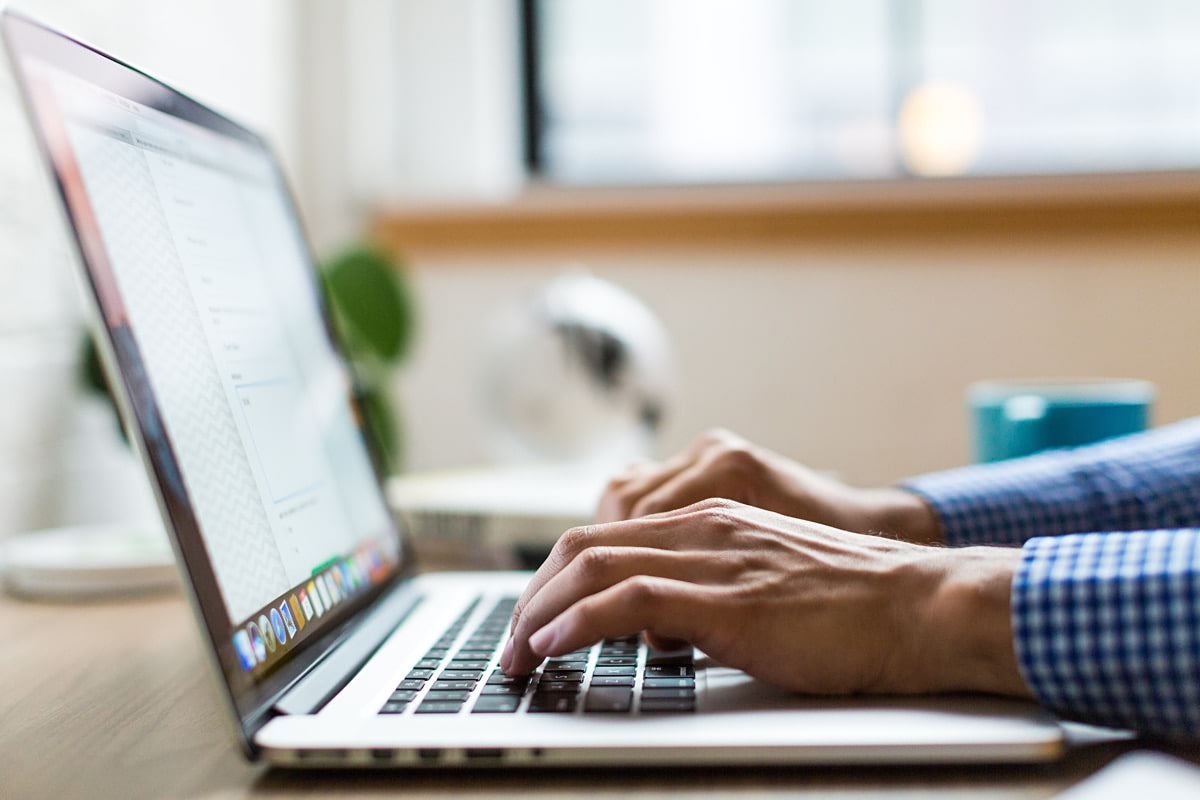 Presales Consultant Germany
We can truly promise an interesting role with big varieties, and to be a part of a high-tech enterprise with flat hierarchies and opportunities for personal development.​
Presales Consultant to a high tech company (m/f/d)
In the ever-expanding world of digitizing we secure the new society that emerge. Nexus' Smart ID solutions and IoT platforms are transforming how we perceive trusted identities. We provide cutting edge technology to high demanding global clients. Do you want to be a part of our journey?
Nexus Group is an innovative identity management company. At 300 employees some would consider us a smaller company, but we have the privilege to protect workforce and IoT solutions for world class customers. This is something we are super proud of, and our clients have chosen us because of who we are and because of the technology we provide. Now, we are looking for a new colleague to our team in Germany. 
The role is located in one of our German offices (Berlin, Ettlingen, Düsseldorf) or home office where you will work closely to your colleagues in Sales, Operations and Engineering. As a part of the Nexus team you will also work closely to international colleagues who are expert in their fields. You will be reporting to our Sales Director for the region Central & Eastern Europe.
Our "go-to-market" model is mainly indirect. We work closely together with national and international sales partners to provide the best service for our customers and to offer innovative trendsetting technologies. Our goal is to achieve strong growth and partnerships with you as Presales.      
What will you be doing at Nexus?

As a presales your technical "know how " is your foremost skill which you will apply while working in a self-driven way. In your role you will support our customers (current or future) and partners, as well as supporting your colleagues in sales with some technical depth. We also want you to analyze needs of our customers and partners, development of technical solutions and up-sales. Other presales activities can consist of things such as product presentations, demos, customer workshops and proof of concepts. Further more you will: 
Work on tender evaluations and the development of solution scenarios and proposals for technical feasibility
Track technological developments and market trends to provide input for the further development of our products 
Be in close contact with our technology partners to complement our offering on the market
Who are you? 
As a person you like taking initiatives and make things happen. You are not the one to wait for other when you see any issue that needs to be fixed. You take responsibility for your work and independently drive processes and projects. But, at the same time we also do believe you are a person that likes to collaborate to get results and you know how to communicate in a good way with both colleagues and customers.
To fit in this role you recognize yourself in all of the bullet points below: 
Since we work in a global organisation with colleagues from many countries but this role will focus mainly on our German customers you need to be unhindered in both English and German. 
Completed studies, preferably in computer science or a similar field of study, or a comparable education
High ability to solve problems, independent, clearly structured and autonomous working method, team player
Willing to travel, and understanding this is an important part in your role.
And it would of course also be very nice (but not needed) if you have very good knowledge of IT security technology and experience in projects and software development in the IT industry, especially in the field of information security and PKI. If you also have knowledge of RFID technology and the environment of access control, then rest assure we will contact you asap. 
Why Nexus? 
At Nexus we can truly promise you an exciting job in an expanding international company. We collaborate with our skilled colleagues worldwide on a daily basis. Further on we believe in trusting the individual and therefore work with flexible working hours based on trust, combined with flat hierarchies  - we all call our CEO by his first name - and short decision-making processes. Within this role you also have the chance to work in a home office if you are not close to any of our existing offices. 
Or, know someone who would be a perfect fit? Let them know!