Corporate Services
·
Ettlingen
·
Temporarily Remote
HR Generalist / Support (Part-time up to 75 %)
We are looking for a new colleague for our great HR team!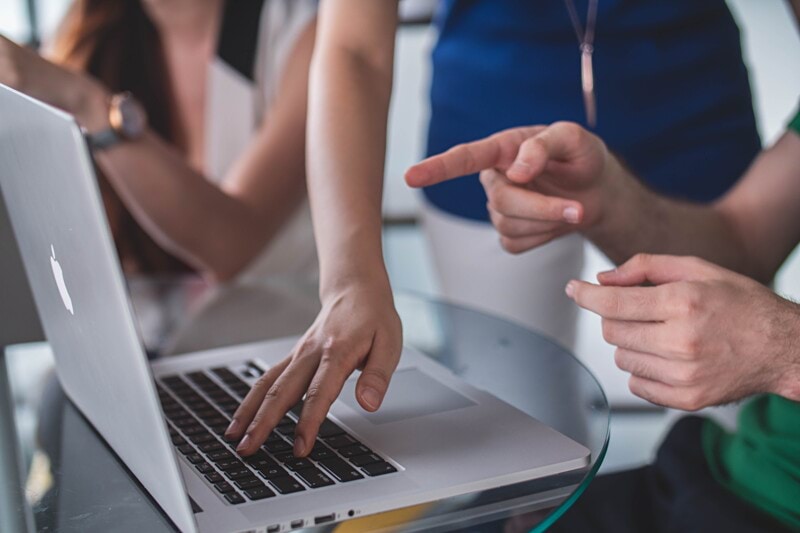 In the ever-expanding world of digital transformation, Nexus secures the new society that emerges. Our Smart ID solutions and IoT platforms are transforming how we perceive trusted identities. We provide cutting-edge technology to high demanding global clients. Do you want to be a part of our journey?
Nexus Group, a subsidiary of French IN Groupe, is a global IT security company specialized in providing trusted identities for people and things. With our 250 employees, we have the privilege to protect the workforce and IoT solutions for world-class customers. This is something we are proud of, and our clients have chosen us because of who we are and for the technical solutions we provide.
We are looking for a new colleague in our HR-team to be responsible mainly for the HR administration in Germany but also for our global team.
What will you be doing at Nexus
We offer you a very interesting new role in our HR team where you will get the chance to develop or even to start your HR career with the perspective to grow into an even broader role in a few years. You will work independently with a lot of open space in an interesting global surrounding. You will also get the chance to obtain an insight in the broad spectrum of HR responsibilities – and can develop into various directions.
Your role in bullets
Prepare and administer the payroll for Germany
Support in contractual administration (contracts, attachments etc)
Administer absences for Germany (vacation, sickness, long-term sickness)
Be responsible for the personal files, employment certificates and other certificates
Becoming an admin for our HRM systems
Help to organize long-term talent acquisition activities for Germany
Relocation of foreign employees
Who are you
You have started your career with a relevant commercial degree in Germany or a corresponding university degree. You have a career level of junior to beginning of middle, a first experience in an HR admin role would help you in familiarizing yourself in your new role. You have both very good German language skills (this is a must!) and good English communication skills. Besides you have a profound knowledge in Office365 and, if possible, in some HRM tools. As a person you are reliable and loyal, your working style is structured and transparent. You are a team player and like communication on each level in a company.
Life at Nexus
We work as a tight HR team where you could feel safe, dare to try new ways, find solutions for different challenges and develop the organization together. We also realize the value of having fun on the way there! You will have the chance to develop your role and to develop in our HR team. You will start to work in part-time (up to 75 %) with a big chance to increase your working hours in the future. You will be located in Ettlingen but will also have the chance to work some days per week from home.
Please send us your cv in English so that each member of our great HR team has the chance to go through it and please add your starting date and your salary expectations. Thanks in advance!
Department

Role

HR

Locations

Ettlingen

Remote status

Temporarily Remote
About Nexus
Joining Nexus means becoming a part of IN Groupe, an international group of 1,700 employees on five continents.
IN Groupe and Nexus are here to protect identities of people and things making life both safer and simpler.
The group meets the needs of states, businesses and hundreds of millions of women and men in Europe and throughout the world.
We provide the best of technology and innovation, in a sustainable manner, now and for future generation.
At Nexus we believe transparency is a prerequisite for trust and therefore all our products and services are documented online.
Corporate Services
·
Ettlingen
·
Temporarily Remote
HR Generalist / Support (Part-time up to 75 %)
We are looking for a new colleague for our great HR team!
Loading application form