IoT Solutions
·
Multiple locations
·
Hybrid Remote
Presales engineer for IoT solutions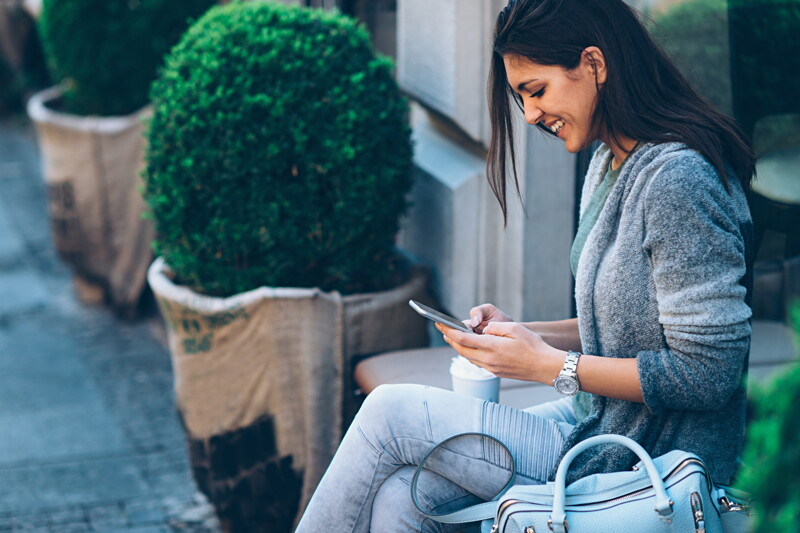 In the ever-expanding world of digital transformation, we secure the new society that emerges. Nexus' Smart ID solutions and IoT platforms are transforming how we perceive trusted identities. We provide cutting-edge technology to high demanding global clients. Do you want to be a part of our journey?
Nexus Group, a subsidiary of French IN Groupe, is a global IT security company specialized in providing trusted identities for people and things. With 300 employees, some would consider us a smaller company, but we have the privilege to protect workforce and IoT solutions for world-class customers. This is something we are proud of, and our clients have chosen us because of who we are and for the technical solution we provide.
Thorsten, our IoT Director (or "MR IoT" as we know him internally), is looking to expand his team with a new skilled Presales Engineer / Technical Accoount Manager. The team is spread in both Sweden and Germany, but this position is located in Germany. Preferably in one of our offices in Berlin, Ettlingen or Düsseldorf.
What will you be doing at Nexus
As a Presales Engineer at Nexus, you will lay the foundation for a successful sales process, collaborating closely with the sales team. With your technical expertise, you will ensure that we offer our IoT portfolio in a way that matches the specific needs of our customers.
"Complex Selling" is formative for your day-to-day work. You contribute to presenting and selling complex solutions by developing technical specifications and designs, participating in presentations and trainings for our customers and partners, and organizing and managing Proof of Concepts (PoC). You will also actively participate in RFQs (e.g. RFQ, RFP). You will represent our company and our products when meeting customers and partners.
Who are you
This is a technical role and you have at least five years of relevant professional experience and knowledge from a similar position. You have worked within our industry before, maybe even with IoT solutions? It is a big plus if you have experience working with identity solutions such as PKI and/or HSM. You also have extensive training or a degree, e.g. in computer science or a similar field.
To thrive in this role, you should have strong communication skills and a solid interest in presenting and selling complex technical solutions, combined with a healthy curiosity for technical advancements. Further on you enjoy taking initiatives and we believe you are the type of person to end up in the front seat and drive various projects and tasks on a regular basis. 
You enjoy working as a team, together with sales and other departments within the company, to achieve set goals and convincing our customers to go with our solutions.
Last but not least, you must be fluent in German and have a sound knowledge of English
Life at Nexus
The road to success is usually not straight forward and there are many alternative routes to get there. At Nexus, we have some guiding principles. Here we do things together as a team and, no matter where at Nexus you work, we expect you to collaborate. We never assume and do our best to be open-minded, to listen to understand. "Own it!" is always in our mindset. We take ownership of what we do and of Nexus as a whole. We value initiatives to get things out. We always seek constant improvement. In an environment that's filled with skilled and creative colleagues, and a culture that encourages people to make their ideas happen, you can have an impact like nowhere else. We all help each other to build new skills and best practices through the diversity of our backgrounds and opinions – while having a lot of fun in the process
Department

IoT Solutions

Role

Presales Engineer

Locations

Berlin, Düsseldorf, Ettlingen

Remote status

Hybrid Remote
About Nexus
Joining Nexus means becoming a part of IN Groupe, an international group of 1,700 employees on five continents.
IN Groupe and Nexus are here to protect identities of people and things making life both safer and simpler.
The group meets the needs of states, businesses and hundreds of millions of women and men in Europe and throughout the world.
We provide the best of technology and innovation, in a sustainable manner, now and for future generation.
At Nexus we believe transparency is a prerequisite for trust and therefore all our products and services are documented online.
IoT Solutions
·
Multiple locations
·
Hybrid Remote
Presales engineer for IoT solutions
Loading application form